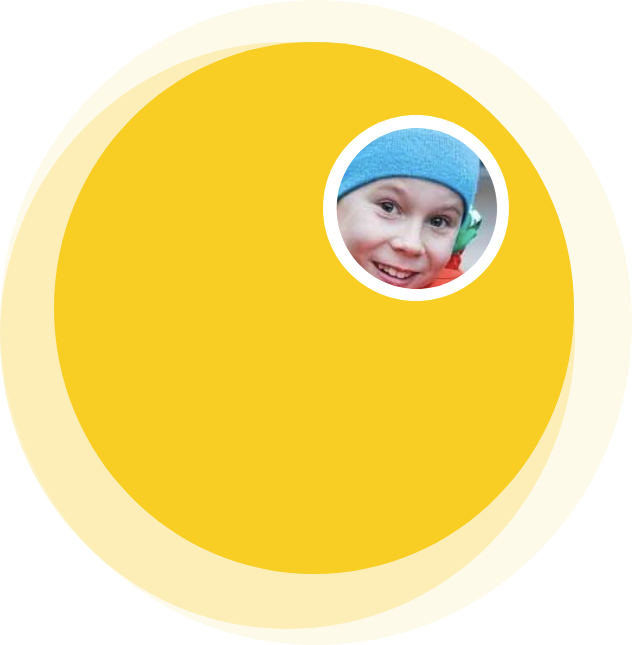 Get-Together
Family-School
"We were very happy to see how excited the parents were and how important their visit was for the children."
The Family-School Get-together, an informal event, offers families and teaching staff the opportunity to interact with and get to know each other. It can take the form of morning coffee shared by teachers and parents, an entire Saturday filled with exciting programme events, or a friendly evening after a day's work. Most important is to find the time to interact.
Between events you can discuss the issues that concern your child's everyday life. You can find answers to many questions, and solutions to many problems, in just one day. 
Huomioi maahanmuuttajaperheiden vanhemmat ja muunkieliset perheet
Toivota vanhemmille "Tervetuloa Kodin ja Koulun Päivään!" heidän omalla kielellään!
Nyt voit ladata kutsukortin suomen, ruotsin, englannin, arabian, saamen, somalin, kurdin, venäjän, vietnamin ja viron kielellä.
LATAA 10 KUTSUKORTTIA